Written by Zhang Hongqi, Chengye Neurosurgery, Xuanwu Hospital, 10 / 14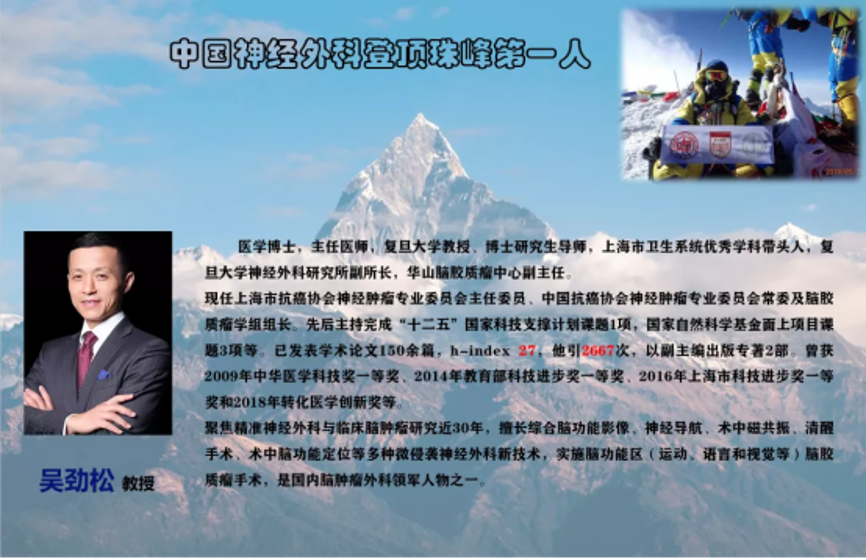 On October 11 2021, Professor Wu Jinsong of Huashan Hospital Affiliated to Fudan University, the first person to climb Everest among the Chinese neurosurgeons, visited Xuanwu Hospital. He stopped by the neurosurgery brain building and had a cordial discussion with neurosurgeons of Xuanwu Hospital. The experts participating in the talks included Professor Zhao Guoguang, President of Xuanwu Hospital, Professor Zhang Hongqi, director of Neurosurgery, neurosurgery medical staff, doctors who came to study, and some graduate students.

Professor Wu Jinsong introduced his research achievements in the surgical treatment of glioma and brain functions first. He also shared the research results on the anatomy and surgical treatment strategies of insular gliomas, the application of neuroelectrophysiology and intraoperative arousal in the precise positioning of brain functional cortex, and the pitch coding mechanism of human brain cortex in tone language and non tone language. President Zhao Guoguang, director Zhang Hongqi and other neurosurgery experts had an in-depth discussion with Professor Wu Jinsong on the academic content in related fields.
Professor Wu Jinsong successfully climbed the world's highest peak - Mount Everest in 2019, so he is known as a "legend" in neurosurgery. In the second half of the meeting, Professor Wu shared his experiences of climbing Mount Everest. As the first Chinese doctor to climb Mount Everest, he said: "for me, climbing Mount Everest is similar to clambering the medical summit. It is a dream of exploring nature and challenging limits. Besides daily work, mountaineering can make people think and feel the power of life." Professor Wu's experiences greatly infected the young doctors on the spot. It also encourages young doctors to have the same spirit as Professor Wu to climb the peak of medical science.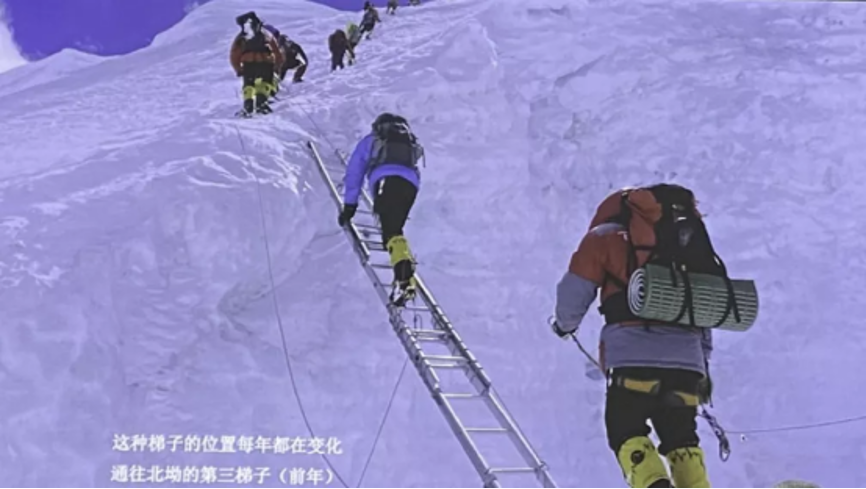 (This article is translated by Hao Deng)