Recently, the list of winners of Beijing Science and Technology Award was announced. The president of Xuanwu Hospital of Capital Medical University, Professor Zhao Guoguang, and the director of the functional neurosurgery of Beijing Tiantan Hospital Affiliated to Capital Medical University, Professor Zhang Jianguo and other experts, as well as Xuanwu Hospital, Tiantan Hospital and Beijing BaihuiWeikang Technology Co. won the first prize of Beijing Science and Technology Progress award. The award-winning project is "the research and the clinical application of neurosurgery system based on artificial intelligence and robot technology".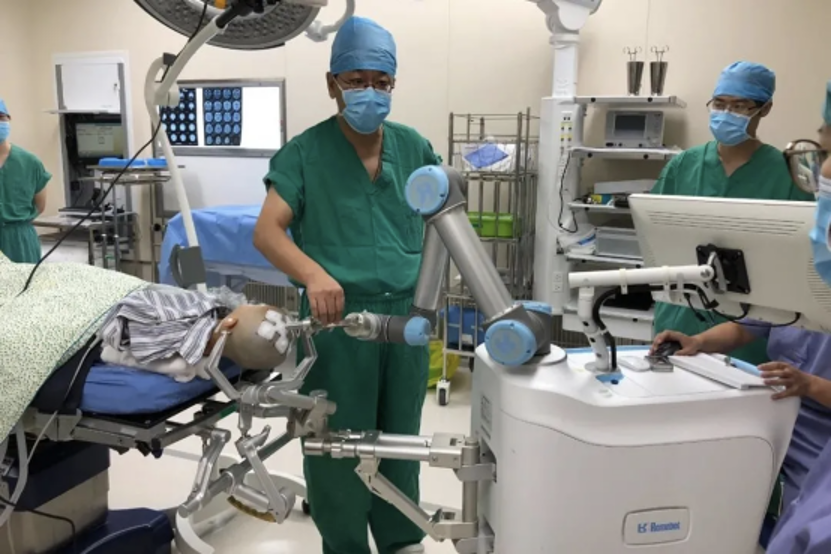 Xuanwu Hospital and Tiantan Hospital are the main clinical research units of the award-winning project. Their neurosurgery departments have completed more than 2800 neurosurgery operations using robots, including intracerebral lesion biopsy, stereotactic electrode implantation (SEEG), deep brain stimulation (DBS), craniotomy navigation, endoscopic navigation and other operations.
In China, more than 40 million people suffer from epilepsy, Parkinson's diseases, intracerebral hemorrhage and difficult encephalopathy at present. For patients who need surgical treatments, it is necessary to accurately lock and intervene deep targets when the naked eye cannot look directly, and avoid brain injury. This is a key problem to be solved .

This award-winning project solves the clinical problems that the traditional stereotactic surgical robots can not be applied to the navigation of craniotomy. It reduces the cost of traditional neuronavigation and stereotactic technology to 1 / 3 of the original price. Its adaptation covers from the functional diseases to all kinds of neurosurgical diseases.
At the same time, this project has developed the optical tracking and positioning technology successfully. It relies on dynamic tracking in ambient light surgery to correct the positioning errors. The surgical accuracy can reach 0.5mm, which is better than the foreign reports with an average error of 1.7mm. This project also solves the clinical problems of long manual operation time: It has developed ambient light automatic registration technology. Compared with the laser ranging technology adopted by foreign products, the registration time is shortened by more than 90%.
In terms of epilepsy diagnosis and treatments, an artificial intelligence diagnosis and treatment system of epilepsy guided by robots is established. A multi electric pole destruction network for epilepsy is constructed. So this project is supported as the key projects of the National Natural Science Foundation of China.
List of Winners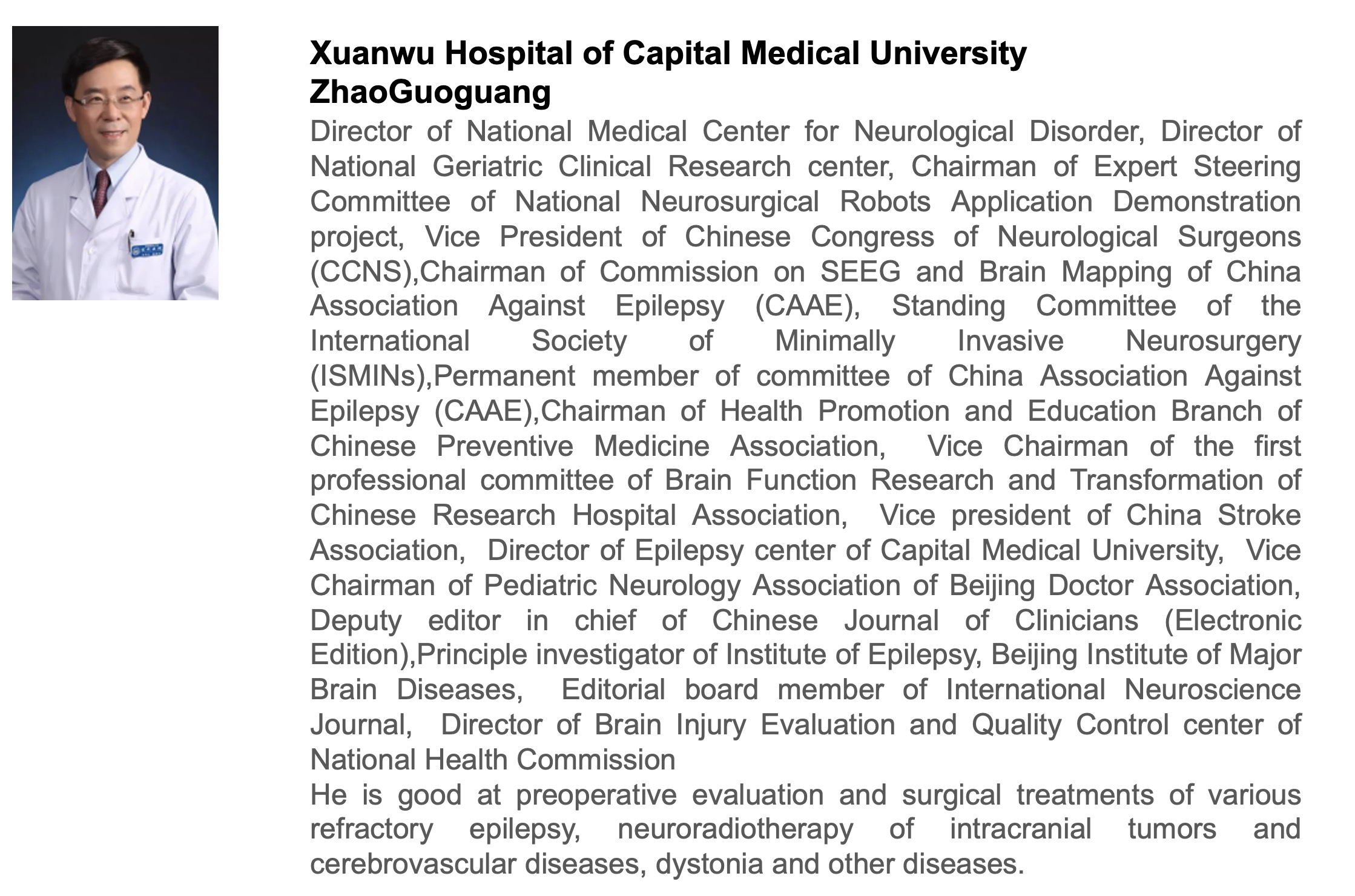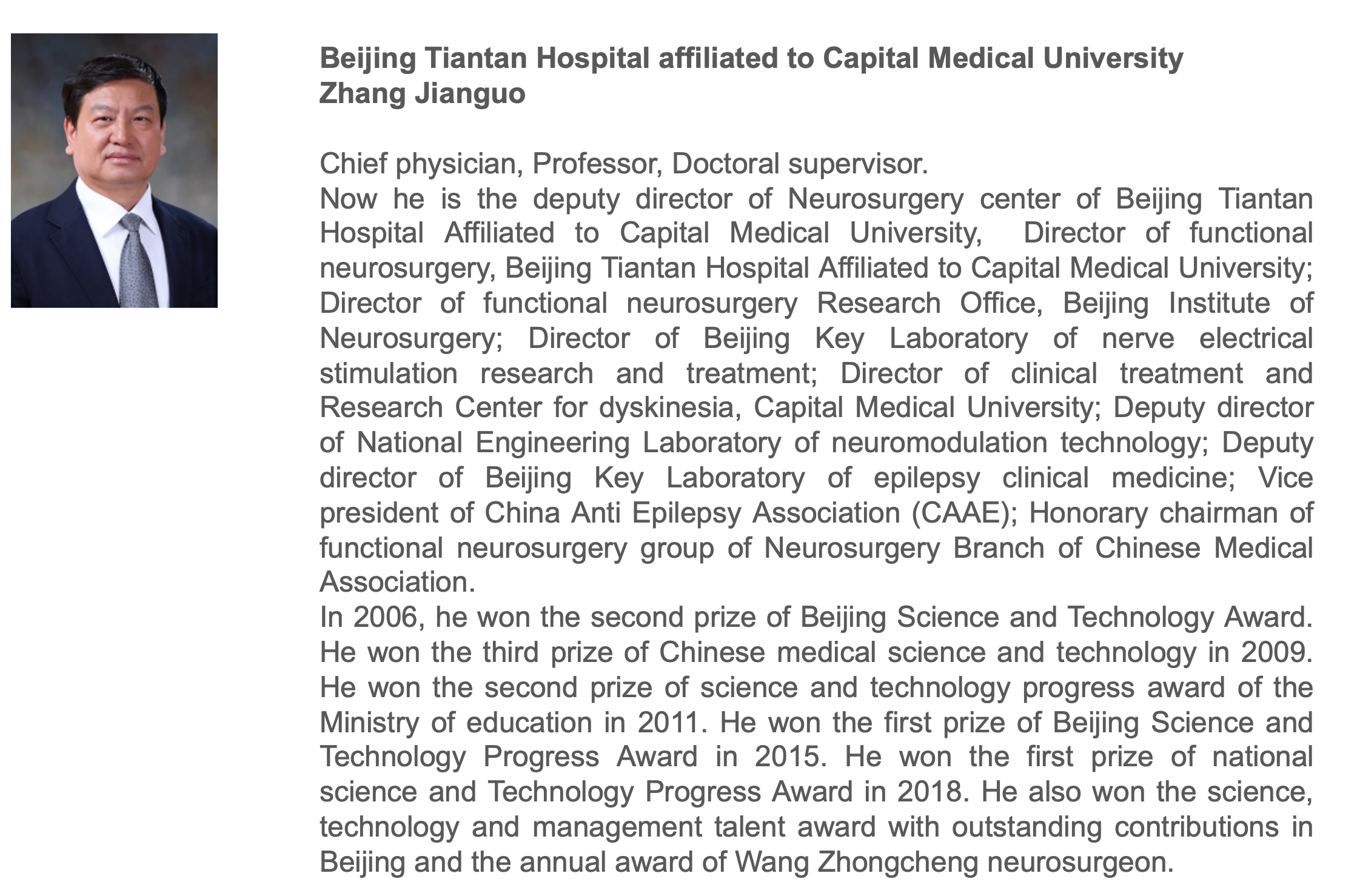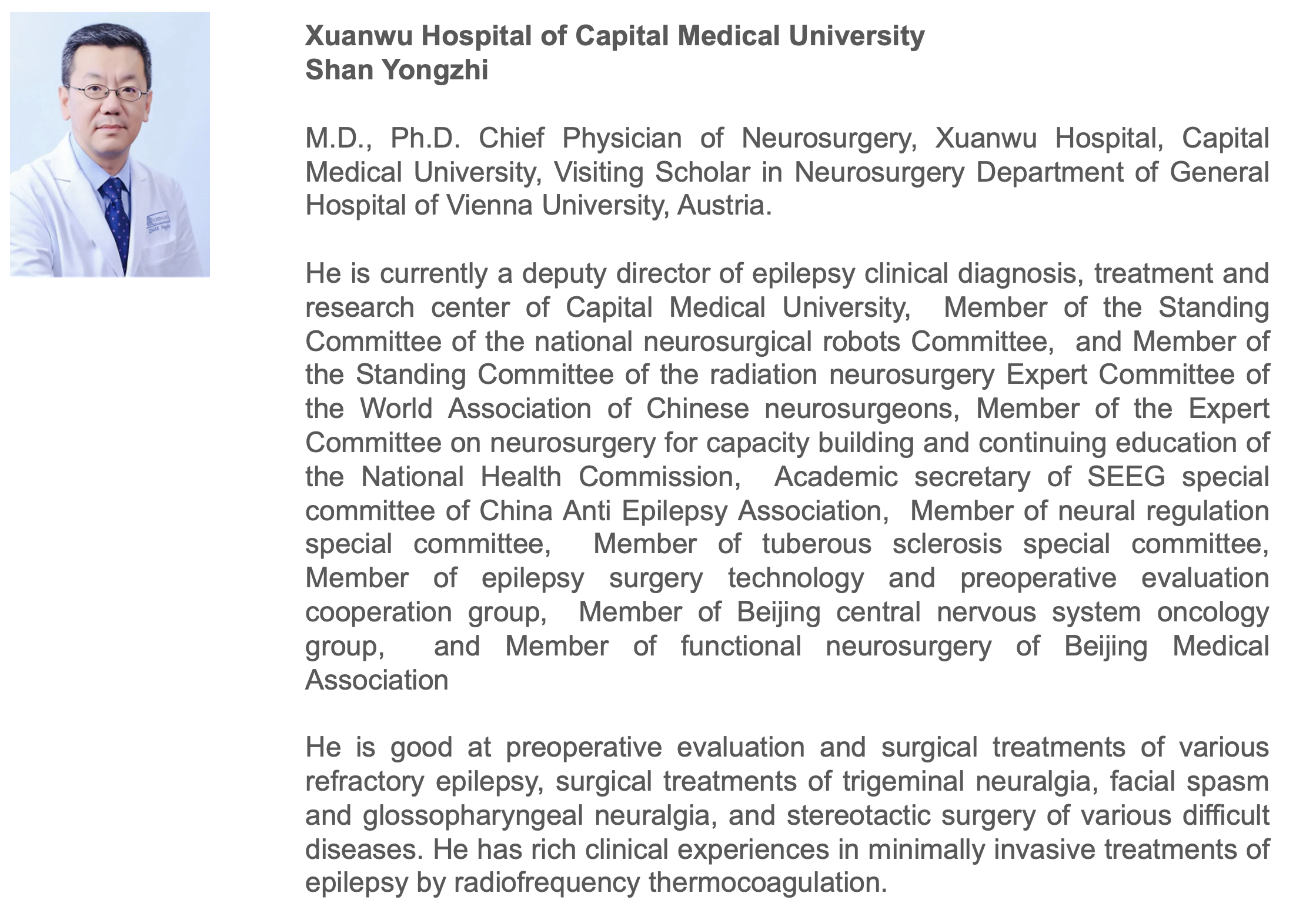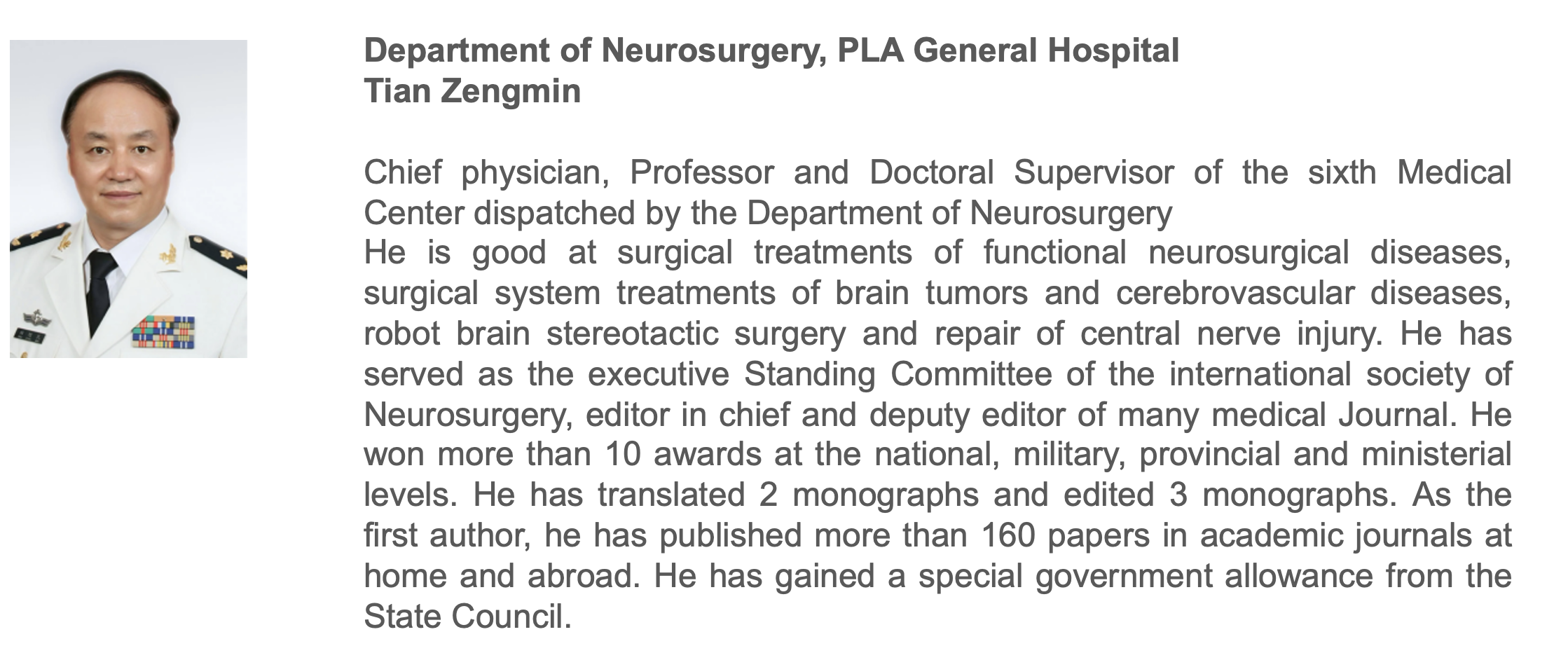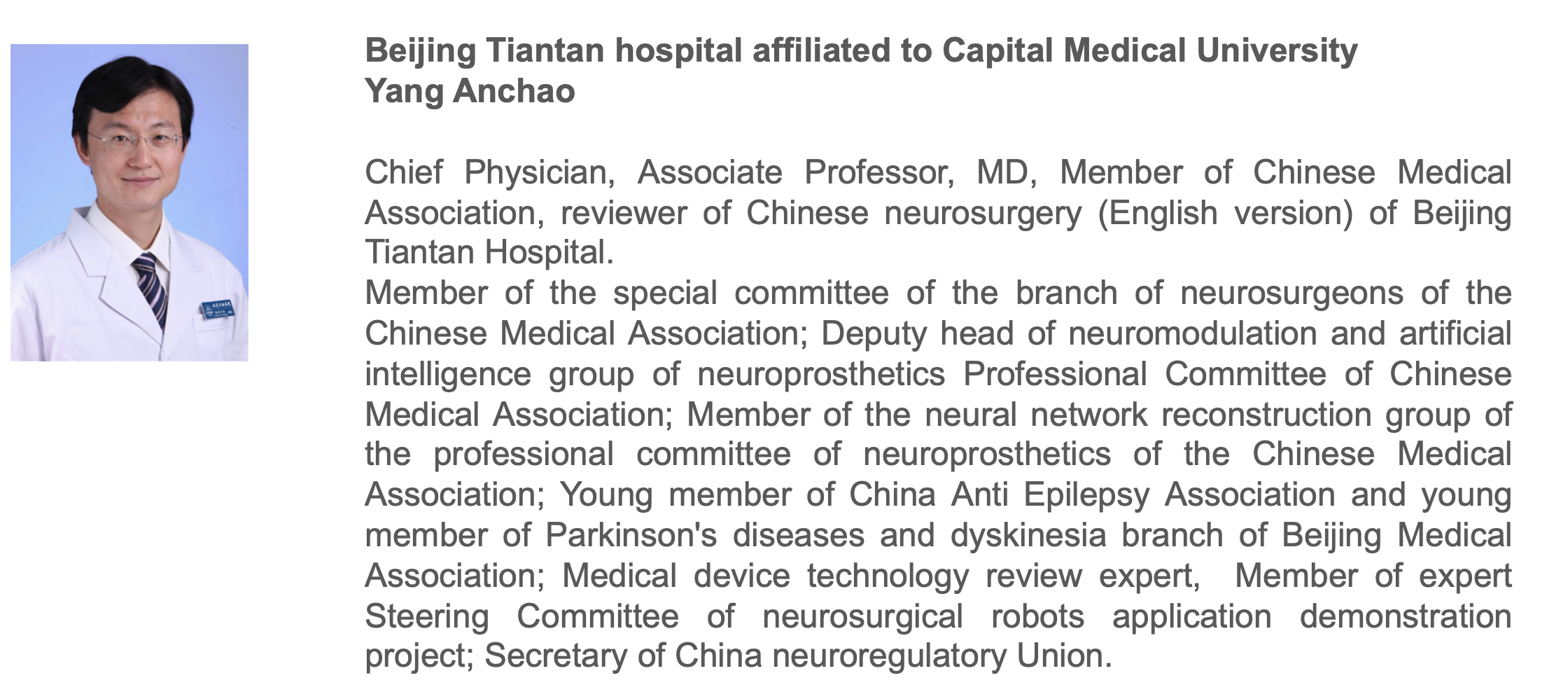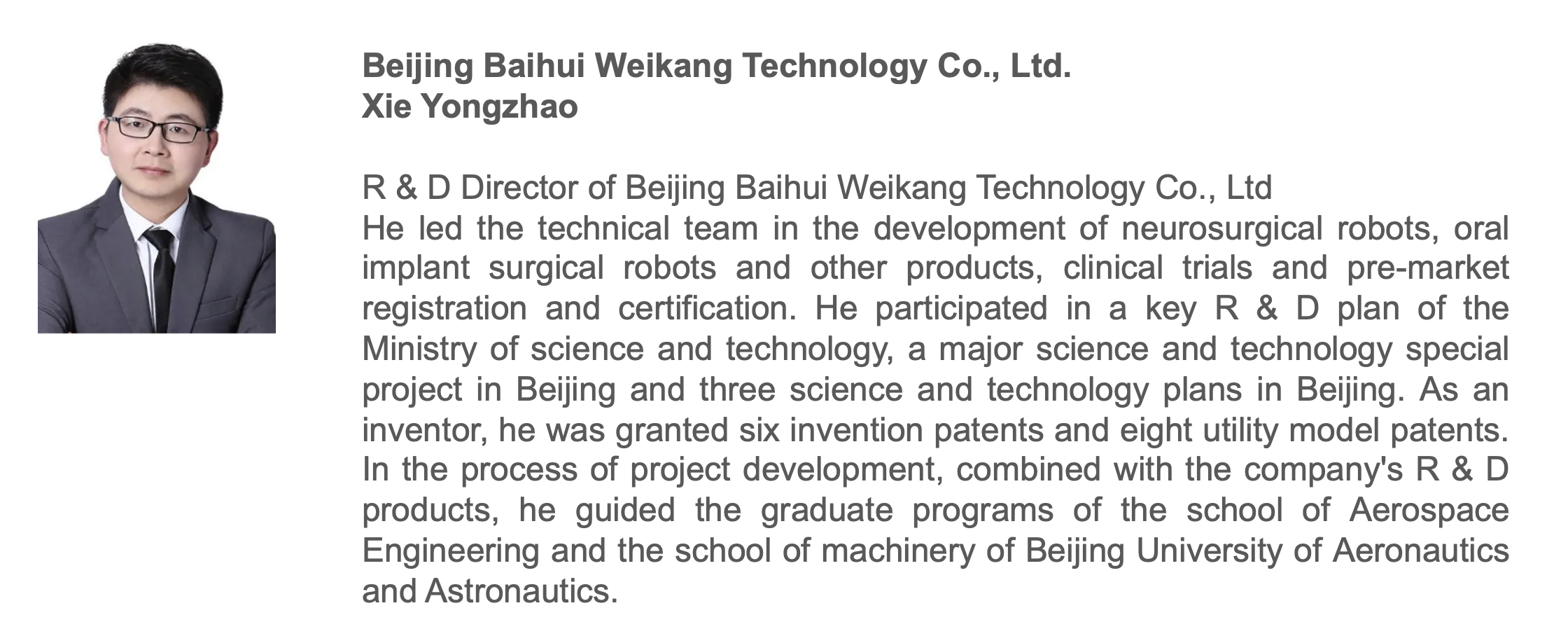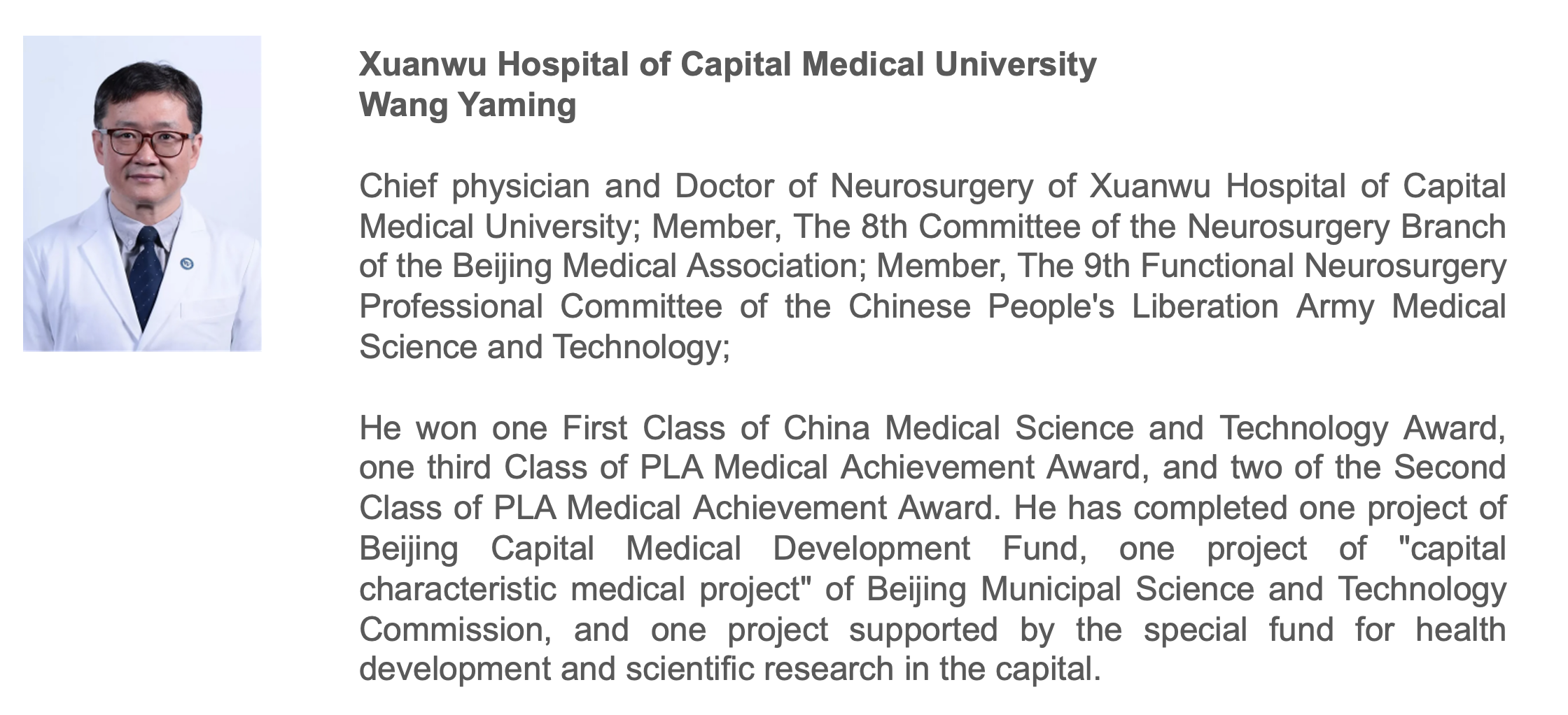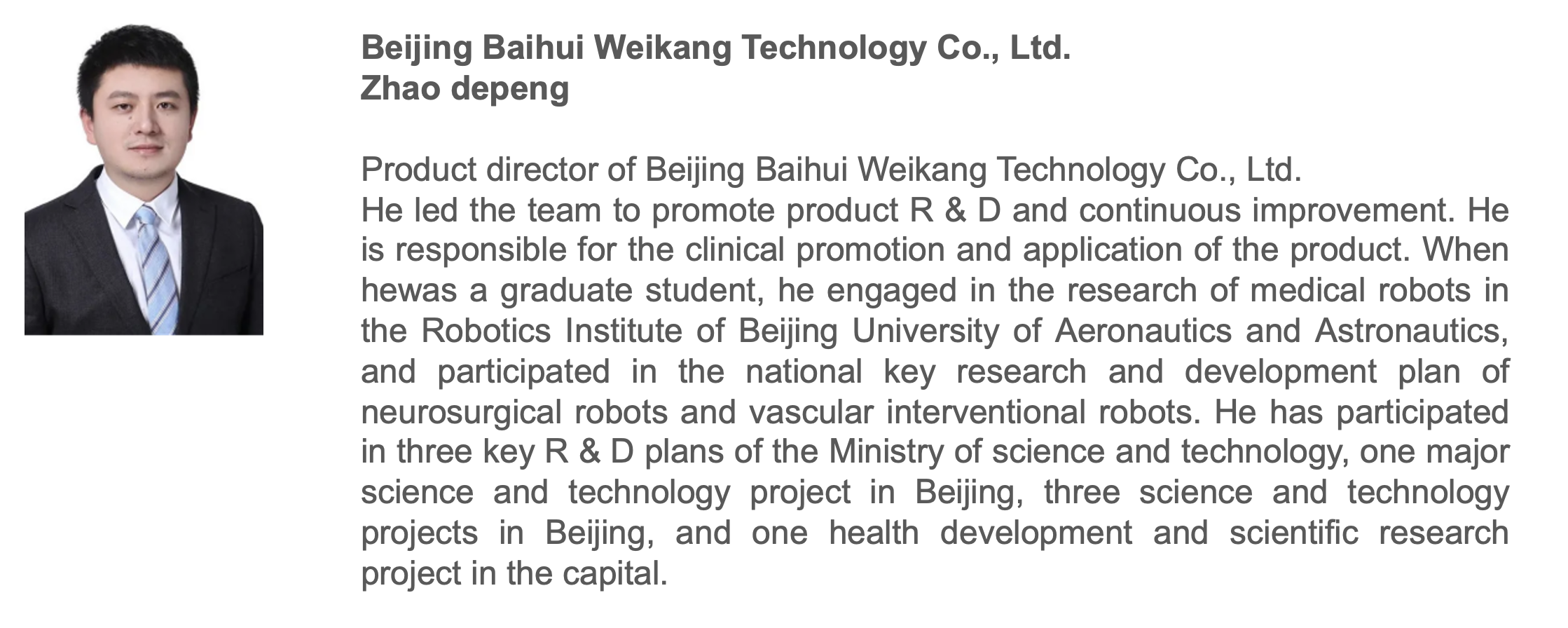 Winners list-organizations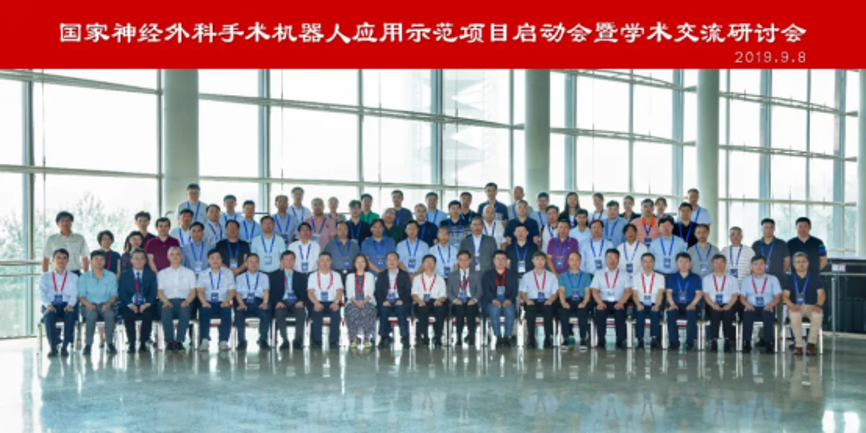 Xuanwu Hospital of Capital Medical University;
Beijing Tiantan Hospital Affiliated to Capital Medical University;
Beijing baihuiweikang Technology Co., Ltd;
Example of award certificate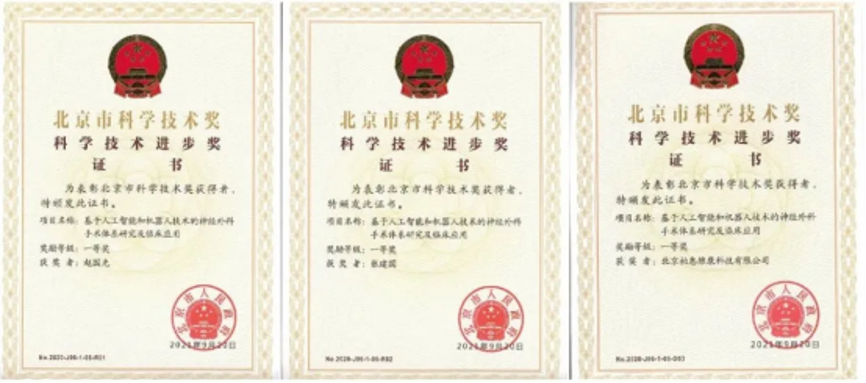 (This article is translated by Hao Deng)